Questions, Comments or Request A Quote
How Can We Help You?
Whether you have a question or would like to request a printing quote, we are here to help! Please call us at 314-727-4400 or complete the simple form below. We look forward to hearing from you!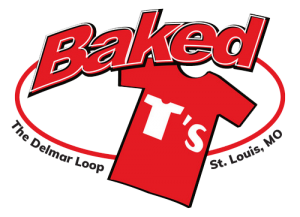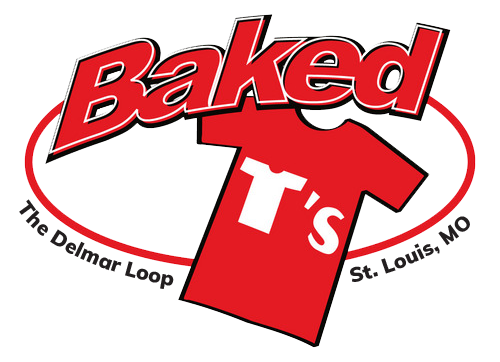 Mon-Fri 11am – 7pm
Sat 10am – 7pm
Sun 11am – 5pm
Closed on 11/28, 11/29, 12/25, 12/26, 1/1, 1/2
Open 11am-3pm on 12/24 an 12/31
* The last print of the day is 15 minutes prior to close, last design must start no later than 45 minutes prior to close. We may be closed certain days or times for holidays or equipment updates.